Clearasol™ 4650
Clearasol™ is for hot dip, topcoat applications.  It is specifically designed to seal our CoLure Coat™ water-based paints.  Clearasol™ offers excellent heat resistance for extended pot life and a lower hot melt viscosity.  This allows for the thinnest coat of hot dip plastisol application possible. 
Note: Due to its unique formulation it is not recommended to make lures with Clearasol™.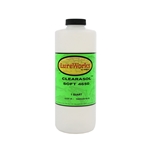 Quart
CLR-4650-QT
2.50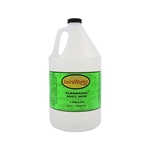 1 Gallon
CLR-4650-GL
10.00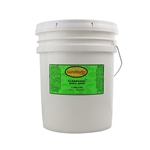 5 Gallon
CLR-4650-5GL
65.00
This item is required to ship via: UPS Ground.