Worm Oil 4603
Add to finished baits to make them shiny and slick.  Great lubrication aid when bagging baits helping to reduce compression set and bending.  

Use sparingly

.  Worm Oil can be used to dilute our Scent products.  
Note: Not recommended for use as a Softener for Plastisol.
If you are using soft plastic lures made with plastisol, not from LureWorks, please check for compatibility before use.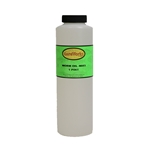 Pint
SFNR-4603-P
1.20
Quart
SFNR-4603-QT
2.50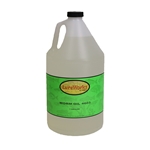 1 Gallon
SFNR-4603-GL
10.00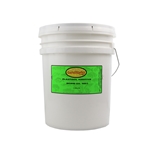 5 Gallon
SFNR-4603-5GL
45.00