Color S¢ents™ Marker ∙ Slabalicious®
Serious anglers know No Scents is Nonsense!™ That's why Spike-It Outdoors and Wally Marshall, a.k.a MR. CRAPPIE®, teamed up to develop a new line of innovative Scent and Color Attractants. MR. CRAPPIE® designed, tested, and approved Color S¢ents™ and Glimmer Gel™ for, you guessed it, Crappie fishing. However, they are also excellent choices for freshwater and saltwater fishing.
COLOR S¢ENTS™ comes in a 2 oz Bottle and Marker. They contain a unique blend of Natural Oils and Baitfish Extract, creating Wally Marshall's custom SLABALICIOUS® S¢ent™ Flavor available in six vibrant colors!
COLORS: BLUEGILL, CHARTREUSE SHINER™, HOTCHICKEN.COM™, LIMETREUSE, MONKEY BLOOD™, and RED ROOSTER™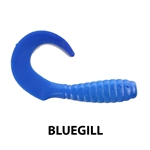 Bluegill
MC-0414
0.05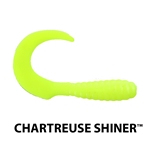 Chartreuse Shiner™
MC-0415
0.05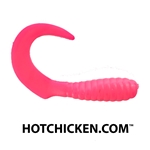 HotChicken.com™
MC-0416
0.05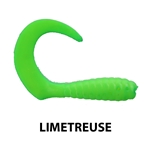 Limetreuse
MC-0417
0.05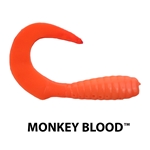 Monkey Blood™
MC-0418
0.05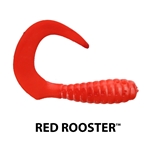 Red Rooster™
MC-0419
0.05